Many small business owners are so busy with their daily operations that they haven't done their homework and looked into new ways to accept payments. And what works well for one small business doesn't always for another.
Today there are more choices than ever when it comes to depositing checks. One size doesn't fit all but knowing what's important to your small business will help. Do you want to save time by not driving to the bank and get more time back in your day? How about reducing back office work and eliminate manual banking? Does improving cash flow sound good? Or do you want to help reduce check fraud?
The rise of new technology has opened up new opportunities to stream line small business everyday needs. Here's a look at the difference between traditional bank deposits, manually swipe check deposits and remote check mobile deposits to see what is right for your business.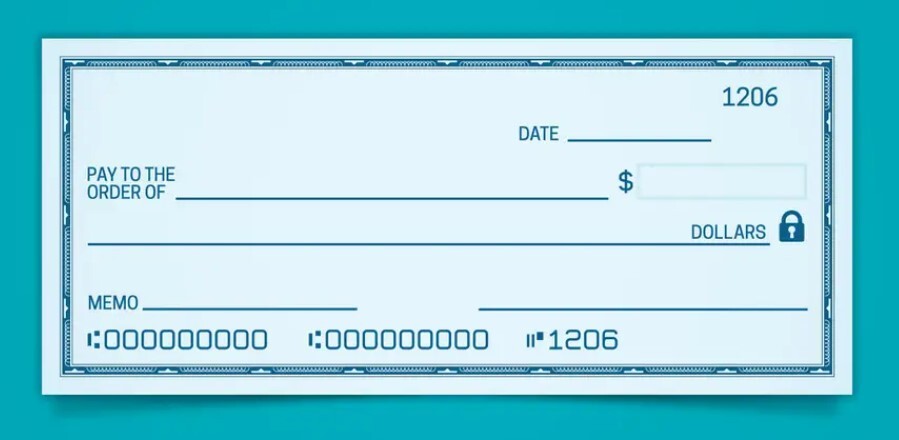 Traditional Banking
Most banks have physical locations to deposit checks but it is not the most efficient use of time. It just makes sense if you need to speak with someone but do you really need your employees doing that? Your cash flow will be slower if they only have time to go once a week. It is also a poor use of time to have your field workers drop off every day.
If you save your deposits for a weekly run and have multiple to process, plan on waiting in line. Tellers are becoming obsolete because banks are replacing them with ATM machines, inside and outside of the local branch. ATM deposit can be tricky especially if it eats your check. Once it gets chews there is no way to pull out. You will have to contact the customer for another if badly shredded. If you issue deposit only ATM cards, remind employees not to forget their pin. The last thing you need is to delay cash flow any longer.
The other downside for a small business waiting to deposit at a local bank is the risk of accepting a bad check or have insufficient funds. The best option is to be able to deposit at time of sale or service. This way you can correct the issue by accepting another form of payment if needed. needed.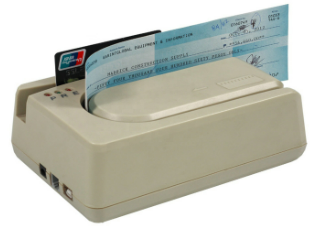 Manual Machine Swipe
Many small business still use a device and have checks delivered to the office to be manually swiped, however this process is becoming somewhat outdated. If you have a team of two or more field workers they need to take time out of their work week and drop off their checks. While this is often impossible for companies with huge fleet in multiple locations across different cities. They usually end up have checks batched and sent to the home office. Both of these formats reduce cash flow and open up the possibility of misplacing or losing checks.
Manually type
Businesses that use services like Clearant & Swipe simple make check deposits worry free, but are they? This form of check acceptance allows you make deposits directly into your account without a trip to the bank. But what about the cost, is there a big fee associated for this? Does it scan databases for bad check writers?
With a PC
Using a PC to process checks has the same downsides as manually processing to transfer funds from the checking account to your merchant bank account. While it eliminates employees depositing at the local bank or batching and sends in to the office, it still slows down cash flow.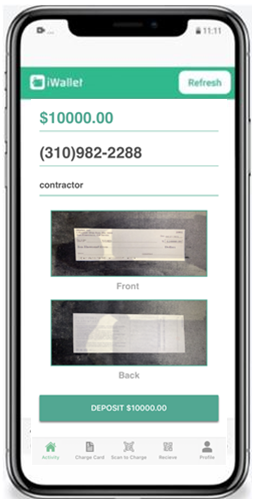 Mobile/Remote Check Deposit
What lots of savvy small business owners use these days is opt to use remote deposit, the process of recording a check image which can be transmitted electronically in place of a paper check. The process of taking a picture from any smart phone is seamless through the mobile app and the funding is faster.
Some of the advantages of using an app like  iWallet Business is field technicians can upload check anytime, anywhere, eliminating the need to visit a bank or batch weekly and send to the office. You get a quick consolidation of deposits from multiple locations. iWallet also runs checks through a database and scans banking info against a national database of bad check writers in real time. This will help mitigate check fraud or bad checks.