With Christmas behind us, the end of year bargains are here! Don't you want the best deals you can find — especially during these tough times? Whether you are looking for specific items like winters clothes, warm coats, holiday decorations or a new car, these deals start now with many more are to be found all year long.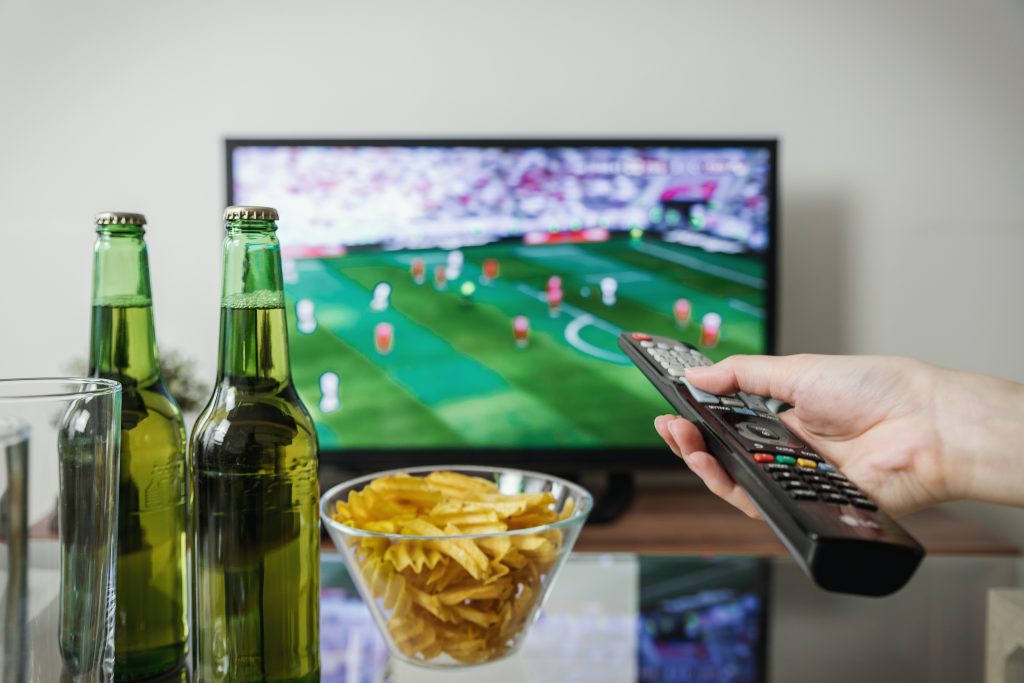 December is typically one of the best months to purchase a several items like a new car. Edmunds.com reports the highest discounts off the manufacturer's suggested retail price, 6.1% on average. Salespeople work on goals, monthly, quarterly and yearly that combined with new models make it a great time to snap up a deal. And starting the day after Christmas, look for deep discounts that are many times 50% or more off on decorations, ornaments, artificial trees, and similar wrapping paper.
Sale ads, coupon savings are everywhere but if you can wait till the end of the month it is truly the best time to shop. Are you wondering what you should purchase this month, or wait until 2021? Below are tips on when to purchase popular big and small ticket items as some months in the year are better than others for certain purchases. Here is a plan that can help you to save money throughout 2021.
January
New Year's presents a fresh start to 2021 and for shopping deals.
Gym Memberships- COVID permitting, gyms offer sales to help get new members signed up.
Fitness equipment- Time to get in shape and retailer offer fitness equipment and apparel sales.
Bedding and linens- Department stores hold bedding and linen "white sales" in January with deep discounts on sheets and towels.
TVs and electronics- Just before the Super Bowl, retailers normally discount TVs and other home-theater essentials.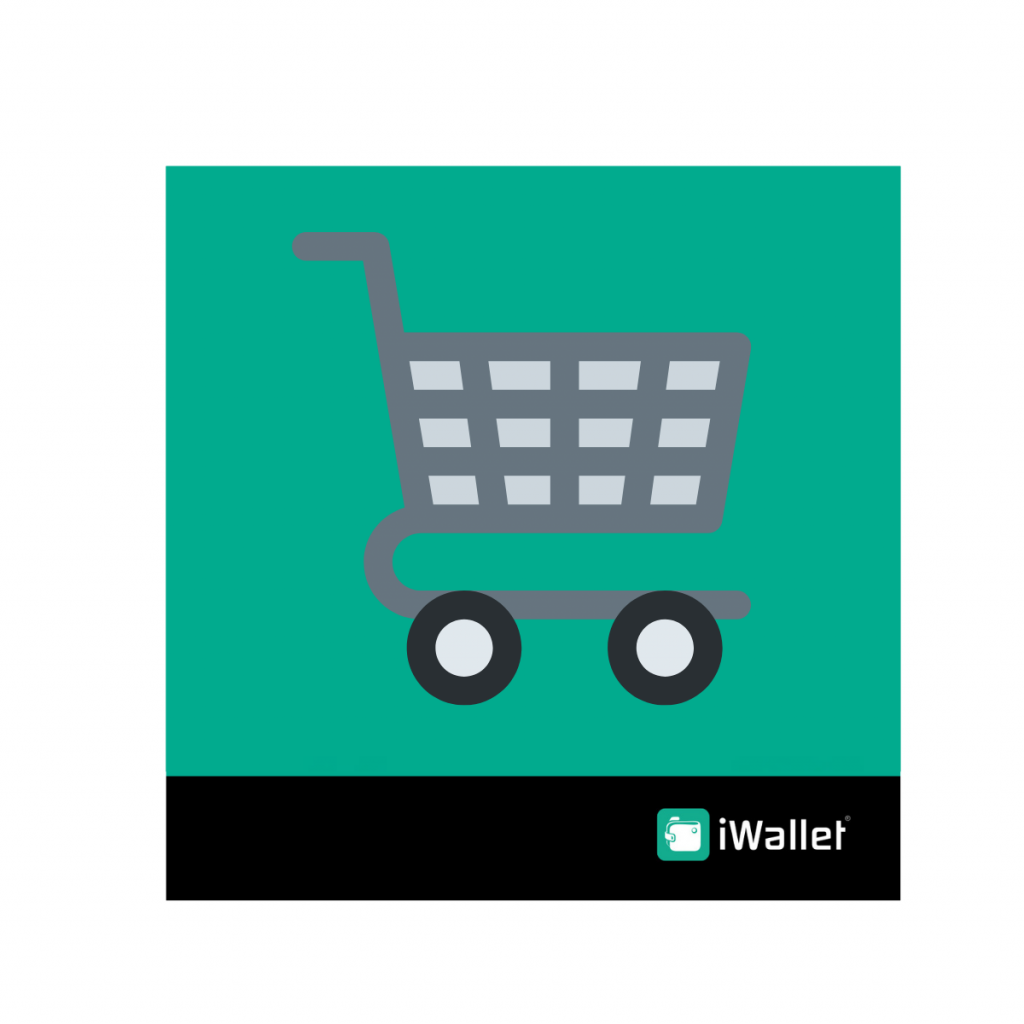 February
The month of love and gifts, plus time to buy major items.
TVs- Sales into February and with Super Bowl being the primary reason and the best time to buy a new TV.
Winter items- With cold weather winter tapering off, retailers look to selloff inventory of cold-weather products like apparel and winter sports gear.
Home goods- Retailers run home and apparel sales before Presidents Day.
March
March is a little slower but there are always sales to be found.
Tax software- With tax-prep ahead, retailers many times will discount items.
Grills- Get ready for summer grilling now so you can avoid the price increases when summer arrives.
St. Patrick's Day essentials- Retailers, bars and restaurants usually discount green-themed clothing, party supplies, food and drink specials.
April
April showers bring spring deals.
Tax themed items- Retailers and restaurants offer Tax Day discounts and freebies on services.
Vacuums- Need a new vacuum, manufacturers like Dyson many times have nice markdowns.
Easter candy- Take advantage of the day after Easter for big markdowns on stuffed animals, plastic eggs and more. Buy now and save for 2022!
May
May flowers are here and sales are too!
Small kitchen appliances- Time to find discounts on your favorite kitchen appliances.
Furniture- Memorial Day is one of the three best months to buy furniture and home décor.
Spring apparel- By May, retailers will discount spring clothing that has already been hanging on racks for a month or two.
June
June brings opportunities to snag deals.
Gym memberships- Summer is a good time to look for membership or class package deals.
Lingerie- Yes Victoria's Secret host its Semi-Annual Sale. Stock up now and save!
July
July temperature goes up but prices fall.
Patriotic items- Look for Fourth of July red, white and blue products, sporting goods, and outdoor furniture.
Personal electronics- Retailers such as Best Buy and Amazon (Prime Day) run July promotions.
Apparel- No need to wait till end-of-summer, sales start now.
August
Summer product close out sales!
Outdoor products- Price slashes on lawn mowers and other outdoor equipment.
Back to school month- Time to buy pencils and expensive laptops.
Swimsuits- Swimming isn't over days, but swimsuits are all on clearance so buy for next year.
September
September has its fair share of good buys too.
iPhones- Apple usually announces and unveils its new iPhones and many times drops prices on the current phones.
Appliances- Expect a series of blowout deals in the week leading up to Labor Day, including promotions on appliances big and small.
Mattresses- Time for Labor Day mattress sales at both department stores and mattress centers.
October
Halloween season brings deals on these products.
Jeans- New inventory arrives for Fall so grab a new pair of jeans.
Outdoor furniture- Temperatures drop and patio furniture, outdoor living products go on final clearance.
Candy- Halloween brings discounted candy for trick-or-treaters. Many times the larger bags are a better buy.
November
Black Friday and Cyber Monday sales at last!
Electronics- Look for deep discounts on smartphones, TV's activity trackers, computers and gaming systems.
Home appliances- Time to buy washers, dryers, dishwasher and refrigerators.
Tools- Home items like ladders and toolboxes are also on sale.
December
Holidays bring gifting discounts across all areas.
Toys and games- Retailers run toys and games specials to move the items.
Electronics- Black Friday promotions run from over into this month.
Winter Clothes- Shoppers can take advantage of after Christmas sales on fall clothing!