The Thanksgiving holiday has set a record only it is not the kind of record to brag about. The U.S. is experiencing a surge in COVID- 19 cases. As Christmas, Hanukkah and the New Year's approach, no contact matters now more than ever before!
Families were asked not to gather but many didn't listen. As a result the U.S. has set a record number of COVID-19 confirmed cases and the numbers are continuing to rise daily! One of the biggest problems America is now facing is hospitals are almost at full capacity. There are very few beds available and emergency rooms are filled! Feeling the strain, some hospitals have resulted to setting up tents. Governors' in many states have re issued stay at home orders in regions where hospitals surpassed 85 percent intensive care occupancy.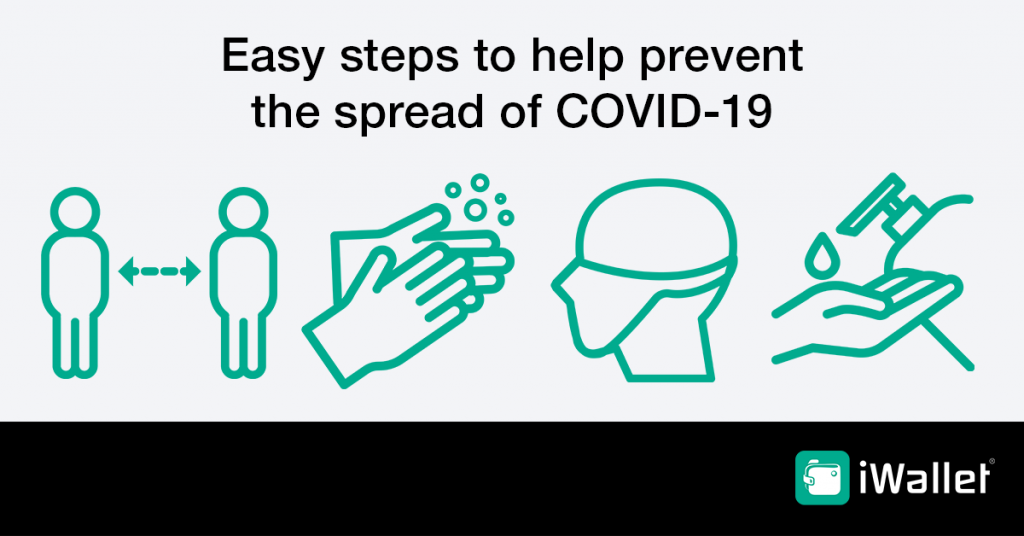 Even though the FDA has approved the first of two vaccines, the public still needs to do their part to control the pandemic. To help mitigate the spread, implementing safety into your everyday work and personal lives is easy. Wear a face covering to cover your mouth and nose in public at all times. The mask will help to protect you in the event you come in contact with someone infected. Disinfect and clean all surfaces daily which include doorknobs, handles, light switches, tables, desks, phones, keyboards, computers, as well as sinks, toilets, faucets and countertops.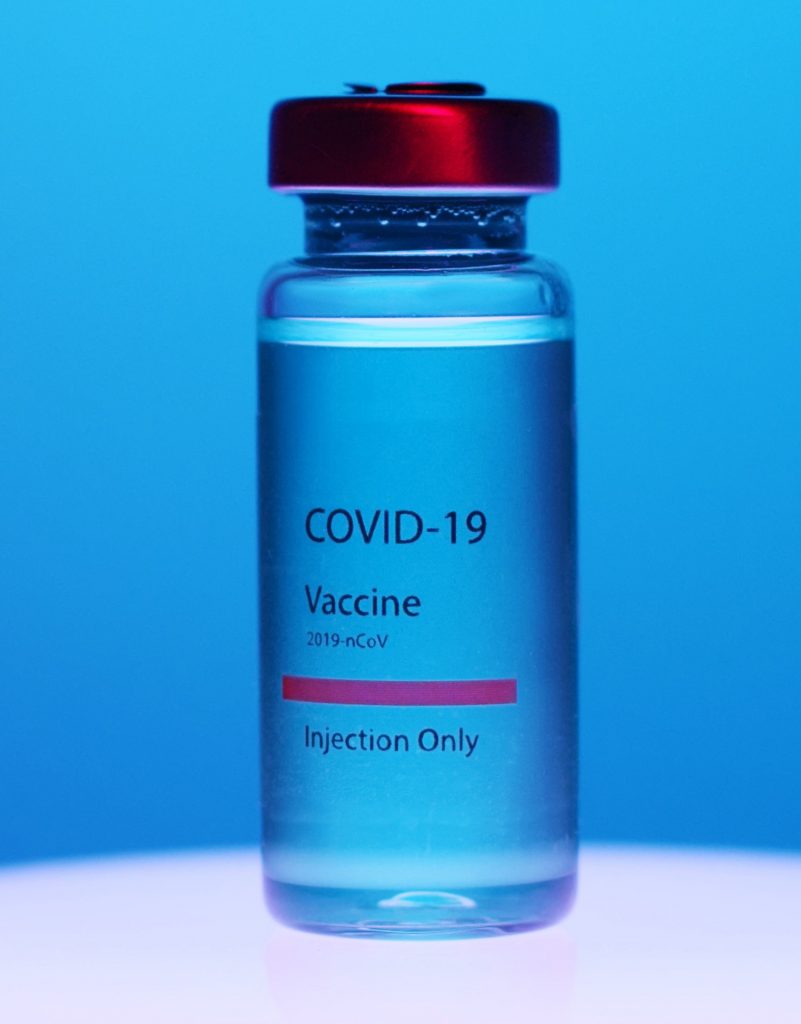 The bigger issue is COVID may be spread through people not showing any symptoms. According to the CDC, the virus is thought to be spread mainly from person-to-person. Which is why it may spread between people you are in close contact or through droplets when an infected person sneezes or coughs nearby. Healthy practices are essential to protecting you and your love ones. Follow the obvious guidelines like avoid touching your eyes, nose and mouth unless your hands were just cleaned. Make sure to wash your hands often, with soap and for a minimum of 20 seconds. And wash again after blowing your nose, sneezing or coughing. Always avoid close contact with anyone sick.
Eliminate sources of infection
Businesses also need to eliminate as many sources of potential infection. Finding contactless touchpoints will also help reduce the possible sources of infection. Going contactless may become the new normal. There are free apps like QR menu and payment apps which are the safe and secure to use. Anyone can view menus and make payments from their own mobile devices. No fees to sign up or to down load the apps.
It has been reported that even religious organizations are weighing their options for the well-being of their congregations. Many have set up make shift arrangements for outdoor services and have incorporated Zoom worship services, video and phone calls.
With very few beds remaining the biggest takeaway is to eliminate crowded places, limit holiday social gatherings and large family parties. Staying safe should be top priority. Making sure you everyone wears masks and stays at least 6 feet apart at all times. Keep plenty of clean masks around, place hand sanitizer throughout your business, house and car.
For an up to date data snapshot of how COVID-19 is impacting individual hospitals in your area visit Healthdata.gov.