As technology advances, small to medium size businesses now offer their technicians quicker and more securer ways to process all forms of payments using a smart phone.
There are now specific processing apps which are designed to make it easier for businesses. One popular feature—mobile remote check deposit—which now allows technicians to deposit customer's checks through an app before leaving the job.
For small to medium size businesses and organizations that receive a few to several checks a day, a mobile device is the best solution to make mobile remote check deposits. It is quicker and cheaper than other solutions.
With a remote check deposit app like iWallet there is no need to purchase dedicated hardware to perform the deposits in the field. This reduces overhead cost like hardware, maintenance and software licensing.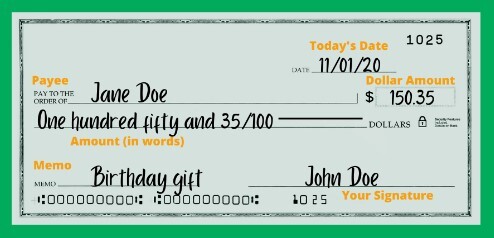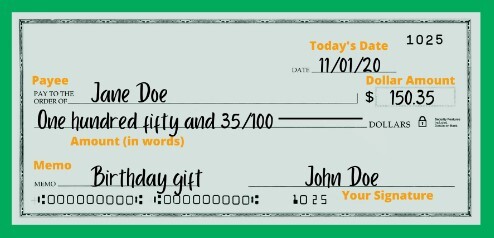 Who benefits from remote check deposits?
Service businesses with a small or large volume of checks benefit because any number of checks can safely be processed daily via a phone.
Small businesses often wait for the check to arrive in the mail which could cause an overdraft situation. Mobile remote check deposit reduces employee time by not having to drive in traffic to a local bank branch. Using an app allows the company to get funds quickly for operations, payroll and expansion.
Non Profits and other organizations prefer to use remote check deposit. The technology is easy to use and is less-expensive with no hardware to lease or purchase. They don't have to have donor checks lying around until accounts receivable takes them to the bank.


Mobile remote check deposits are safe
Processing apps use industry-standard encryption, so account details should be safe. In addition to that check images and other data is not stored on the mobile device. Mobile check deposits are also harder for checks to get dropped or lost before they are deposited.
It is however recommended not to use public Wi-Fi for any sensitive information including remote deposits. It's better to use a wireless connection on a mobile phone's data connection to avoid sharing sensitive information.


Mitigate the chance of accepting bad checks
Paper checks may have their drawbacks, but they remain commonplace. Real-time check risk mitigation helps employees accept a check as soon as it's presented.
Bad checks are a major issue in payments today but if you can catch it in real time you can ask for another form of payment. Some processing apps like iWallet help mitigate the possibility of accepting and trying to deposit a fraudulent check. The app also requires a credit card for checks over $500 dollars as further protection on large transactions.
Integrated capture points detect and prevent duplicates and fraud in real-time, allow customized business rules for eligibility.


Best practices to deposit a clear check image
Check images should be taken in a well-lit environment
Images should be taken on a contrasting background
The camera should be held parallel to the item
Make sure check is filled out correctly, dated and signed
No shadows across the check
All four corners of the check are visible
Check is not blurry and camera flash is off
The MICR line – numbers on the bottom of the check is readable
Make sure amount you entered in app matches the amount written on check


Checks that cannot be deposited using mobile remote uploads
Altered checks or non-legible checks
Third Party Checks
Restrictive endorsements- checks payable to you and a lien holder
Foreign checks from a bank located outside the United States)
Checks not payable in United States currency
Savings Bonds
Stale dated or postdated checks
Checks stamped "non-negotiable"


Do you need to save checks after a mobile deposit?
After you make mobile remote check deposits it is not 100% necessary but is recommended to hold until you receive confirmation from the bank that the deposit has cleared. After it clears you can destroy the check to prevent anyone attempting to deposit the check a second time.
With remote deposit capture, businesses are now able to reduce labor costs, streamline efficiencies and provide an easier and faster way to deposit in the field. The growing number of small to medium businesses are now using apps to help streamline all forms of invoice processing. If you are looking to make the switch, make sure to look for a processing app that includes mobile remote check deposits too.